Chalk Gardens
Chalk Gardens
Chalk Gardens is a cute and imaginative exploration game about dealing with life's setbacks.
You play as a child exploring dangerously high rooftops while looking for a way to fix your doll.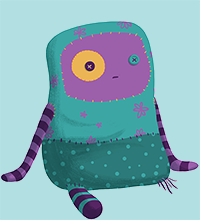 What's in the game?
fantastic art depicting a child's view on a unique setting
metroidvania-esque exploration play
a meaningful message subtly woven into both the mechanics and the story of the game
events and multiple ways to react to them
talking with stuffed animals
hats!!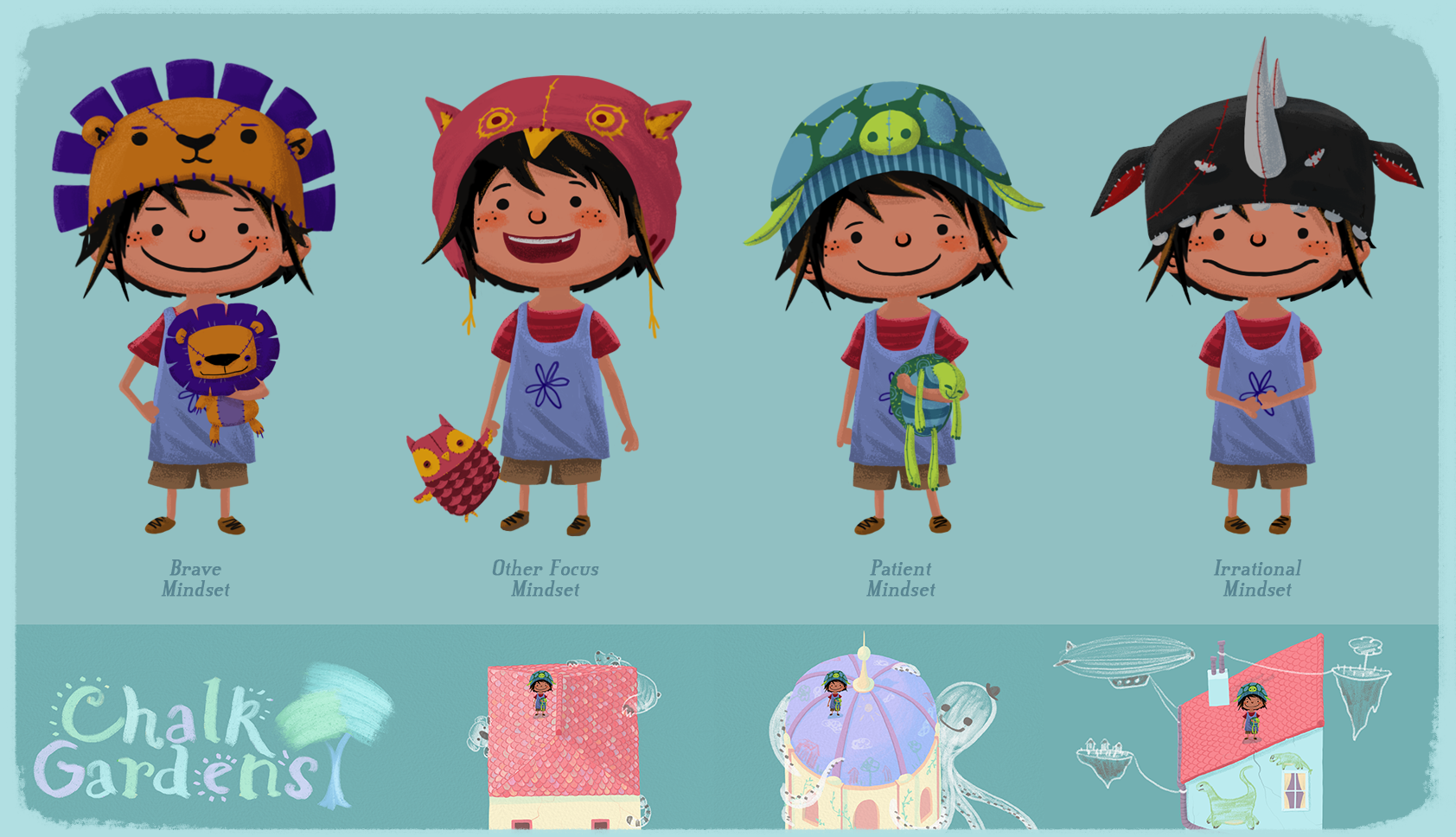 Troubleshooting
If the game doesn't load, try refreshing the page (this can really help sometimes).
If after a few refreshes, the game still refuses to load, please send a description of what happened with as much details about what browser and computer/mac you were trying to play on using this contact form: https://www.redowlgames.nl/contact/ Thank you!
| | |
| --- | --- |
| Status | Released |
| Platforms | Windows, HTML5 |
| Rating | |
| Authors | Red Owl Games, Joanna |
| Genre | Adventure |
| Made with | Unity |
| Tags | 2D, artgame, Atmospheric, Colorful, Cute, Exploration, Fantasy, Metroidvania, Narrative, Story Rich |
| Average session | About a half-hour |
| Languages | English |
| Inputs | Keyboard, Mouse, Xbox controller |
Download
Click download now to get access to the following files:
Comments
Log in with itch.io to leave a comment.
Liked a video. :p Thanks for playing and creating the video! :)
Happy you liked the video, really loved the game it's art style was cute and the story was really good for a short game. Looking forward to what you will come up with next.
Found a bug. After giving up on the search, I followed the path and stepped onto a blinking circle. Then the game threw an exception and crashed.
Oh no! I'm sorry! Thanks for reporting this. If it's not too much trouble, can you send me some information about your browser and what kind of computer/mac you're playing on? (Like, what model is it) I have a contact form on my website: https://www.redowlgames.nl/contact/ (the e-mailaddress is optional)(I'm a bit wary about dropping e-mail addresses out in the open)
Also, if you send the lion/turtle/owl levels you had when the game crashed, I can reset the game to that point for you. If you want.
We're going to look into what caused this issue and I'll post an update when we've found it.
I don't remember the exact values for each animal, but I think the bug may be because I had no blank hats (since usually, touching a blinking circle starts an event that consumes a hat).
Ah okay! Thanks for the information. :) I'll post a reply here when we've found that bug. >:)
Wow. This game is BEAUTIFUL!

This was lovely. :) The text was a little fast at times but overall, really nice. Poor Dolly.

Thank you so much for playing! It was absolutely brilliant to watch you play the game!
Any chance for a download too?
Hi! Thanks for asking this. We are going to build for windows. After testing whether it works as intended, we will upload it here. :) We expect to upload this windows build today.